Find out about the impact on bone growth throughout the body.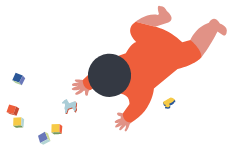 See the effects on a person's functional, emotional, and physical health over the life span.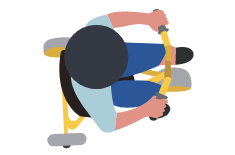 Get the specialised care needed to help you proactively manage potential complications.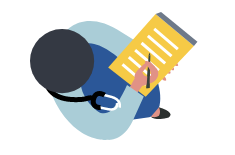 "It's important to be given the proper information so you can make the right decisions for your child.
—Caregiver of a child with achondroplasia